Buying Cannabis seeds in bulk
There are three main types of people that purchase cannabis seeds. When they need to start a fresh crop of cannabis, many individuals go out and buy the seeds. However, other gardeners, maybe the vast majority, always stock up on a few extra seeds just in case. In contrast, a minority of cannabis farmers buy their seeds in large quantities, often hundreds or thousands at a time. Those with permits to cultivate cannabis on a large scale typically place bulk purchases for cannabis seeds.
Large quantities of marijuana seeds from several suppliers and brands are purchased by commercial seed resellers, who subsequently resale the product to customers either online or in physical seed banks and head shops. As a result of the Covid 19 epidemic, there was a significant increase in the number of cannabis seeds purchased in large quantities. Undoubtedly, this action was taken partly to calm concerns about future interruptions in the availability of sources. However, what other benefits and drawbacks can you expect from bulk purchasing cannabis seeds?
Does buying cannabis seeds in bulk provide considerable cost savings? It cannot be stressed enough that buying cannabis seeds in large amounts is not recommended nor required if one plans to cultivate their supply. This group of gardeners often only needs one or two seed packs every growing season. As more and more states have begun allowing the cultivation of cannabis, a new market has opened up for wholesale cannabis seeds.
Some of these growers may purchase hundreds, if not thousands, of cannabis seeds of each strain for use in industrial-scale cultivation.

How many seeds are considered bulk?
A small-scale farmer whose primary concern is food security may only grow four to five plants twice yearly. Some cannabis growers may consider the purchase of 50–100 seeds all at once to be a significant investment. This is especially true if they regularly buy seed packs of five. Commercial growers that harvest many thousands of plants each year may need to stock up on cannabis seeds by the hundreds or thousands. The majority of these farmers annually plant hundreds of seeds for various reasons, including growing crops, pheno hunting, and scientific study.
In the cannabis business, buying bulk seeds typically means buying thousands of seeds at once. The good news is that a growing number of trustworthy seed banks are ready to offer bulk sales of their wares in a range of packaging sizes and quantities. Price discounts are available for bulk purchases of cannabis seeds, but not all wholesalers of cannabis seeds have equally high-quality wares.
One of the most essential things to do when purchasing seeds in bulk is to verify the quality of the seeds and steer clear of suppliers that offer seeds with worse genetics.

About Garden of Green
Breeders from throughout Europe are working on a collaborative endeavor known as Garden of Green. Because of this, our group comprises people from diverse experiences and points of view who are brought together by a common interest in cannabis. Over several decades, each and every one of us has grown and proliferated. Following the consensus reached by our team that the moment had come to consolidate our operations into a single organization, "Garden of Green" was established. Our core focus and area of expertise is the selective breeding of the most popular strains that may be found everywhere around the globe.
In order to achieve this goal, we are continually attempting to improve the THC and CBD concentration, medicinal effects, plant appearance, aroma, flavor, and overall intensity of our most famous and award-winning strains. In manufacturing our seeds, we use nothing but all-natural and organic fertilizers and insecticides. There is no question about the superior quality of our seeds. Because we stock such a wide selection of Auto-Flowering, Sativa, and Indica seeds, we should be able to cater to the requirements of virtually every cultivator.

Guaranteed quality bulk marijuana seeds
Providing high-quality cannabis genetics at reasonable prices is our top priority. Our company's primary goal is to help ensure the longevity of cannabis genetics through the delivery of cannabis seeds as souvenirs. Some countries' marijuana bans may eventually wipe out the whole cannabis subspecies, which would be a tragedy from a scientific, medicinal, and nutritional standpoint. There will be more genetic diversity to manage if cannabis growing is legalized again, and the number of individuals who have preserved cannabis seeds as souvenirs will directly affect that.
We are thus continually searching for new varieties to add to the existing collection of seeds. The higher the diversity of our plant populations, the better they will be able to withstand attacks from pests and diseases. The strain information we give for the cannabis we sell is accessible to people in countries where cannabis production is legal, as well as the genetic preserver who needs that information.
We don't, however, supply any old seeds. Whether you purchase 50 or 3,000 weed seeds, we guarantee optimal germination rates. Also, if you're ready to buy in bulk, you'll have access to our complete selection of cannabis seeds. We at Garden of Green are very pleased with the quality of all of our marijuana seeds.
You'll definitely discover what you're after and much more besides. Drop us a line if you're looking for a bulk order of more than 2,000 seeds, and we'll make sure you're set for a successful growing season.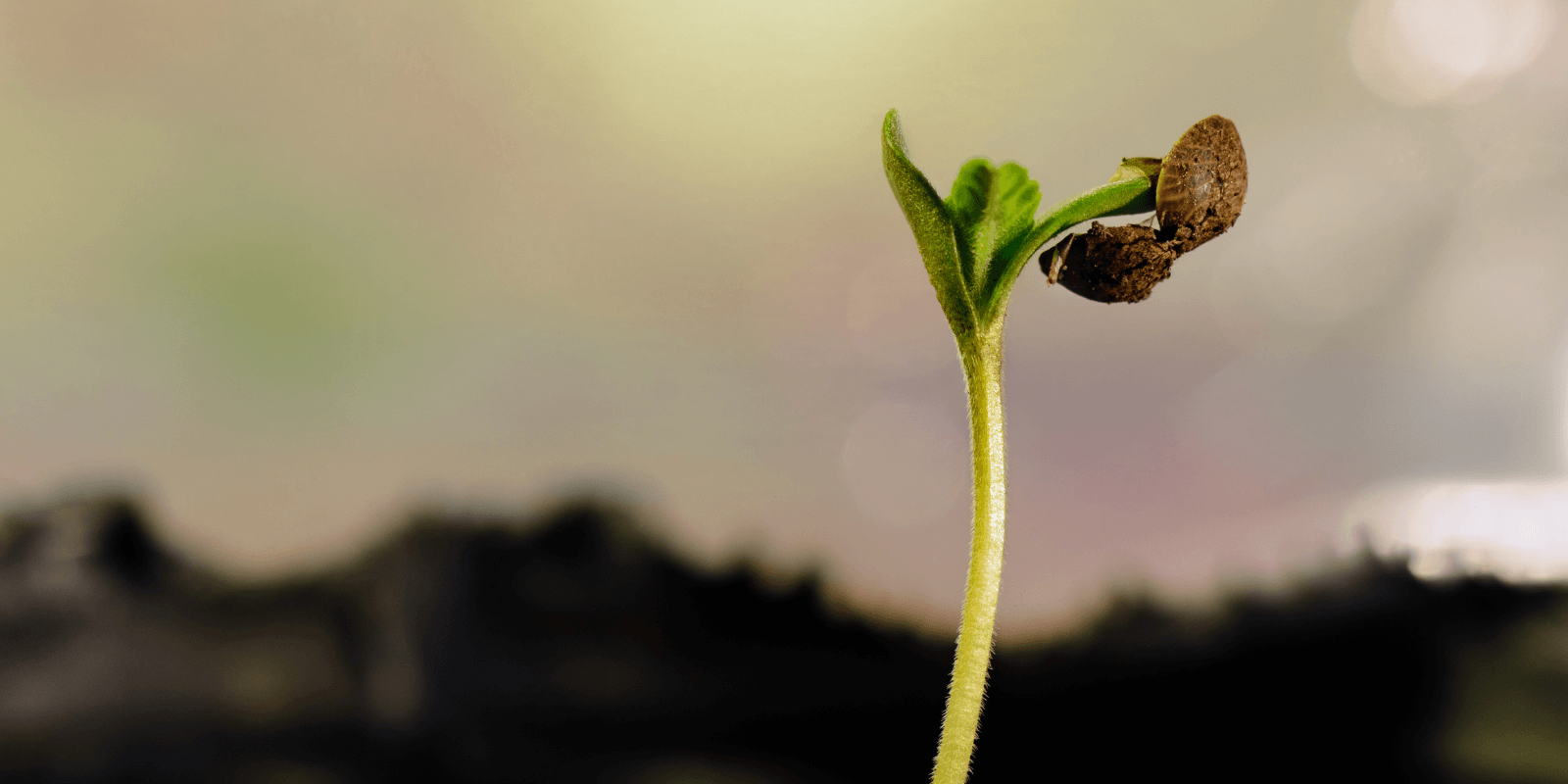 Why buy bulk cannabis seeds online from Garden of Green?
The perfect harmony of potency, quality, yield, and power may be found in the seeds that can be obtained from the Garden of Green. Every single one of our original genomes is in its most up-to-date form, has been stabilized, and is being meticulously watched. Our selection is a process that begins with determining which strains have the most effective beating records from all around the world. Each seed is selected by hand to ensure that it has reached maturity and has the potential to grow into a successful plant.
The seeds are cultivated using organic practices in surroundings that are meticulously tended to. A collection of more than 300 feminized marijuana seeds, more than 200 autoflowering marijuana seeds, and more than 30 cannabis seeds that contain a high percentage of CBD, for a total of more than 600 distinct strains of cannabis. Customers who are over the age of eighteen and are interested in purchasing a valuable adult souvenir can buy our seeds from us.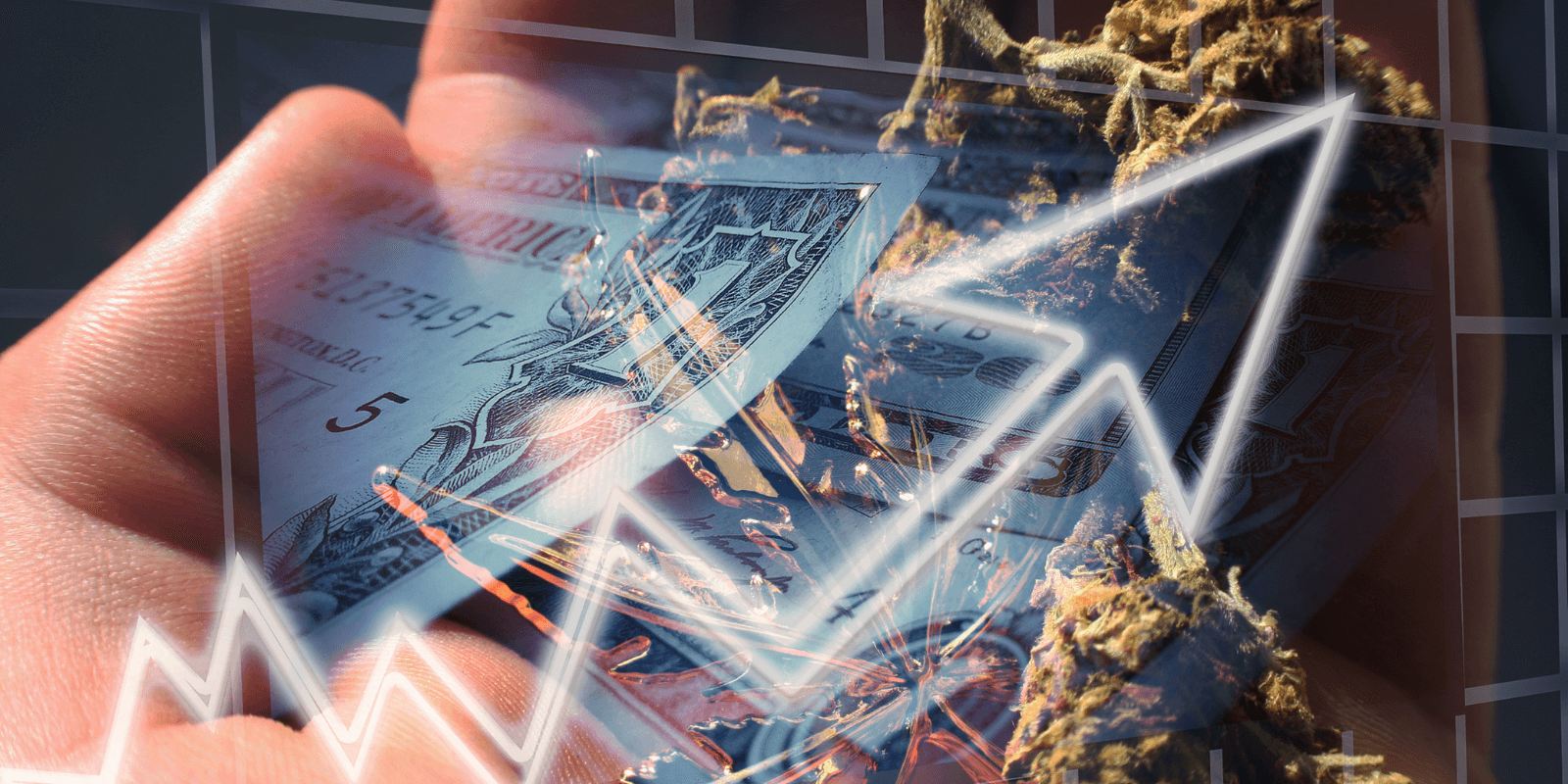 Indoor or Outdoor Bulk Cannabis Seeds?
It's possible to classify bulk consumers of cannabis seeds into two broad categories: indoor farmers and outdoor growers. Many large-scale commercial growers prefer growing their cannabis outdoors or in greenhouses in countries with moderate winters and summers. These countries include the US, Australia, and others. The decreased requirement for artificial lighting and expensive greenhouses result in significant cost savings. The reliability of the marijuana seeds that these outdoor growers get in bulk can have a considerable impact on their ability to be successful.
Growers like these are the customers that businesses like Garden of Green want to talk to about the specific outdoor genetics they want. The choice of seeds that one makes, in the end, is determined by a number of different factors, such as the length of the growth season, the typical temperatures and humidity levels in the area, and so on. Some cannabis farmers recommend the use of photoperiod-feminized seeds for outdoor cultivation of the plant.
Numerous individuals choose automatic blossoming seeds due to the fact that they are both quick and convenient. Growing plants indoors offers several benefits, including the opportunity to carefully control environmental parameters such as lighting, temperature, and humidity levels, as well as eliminate unwanted pests. Even if the costs of growing marijuana inside might be more significant than those of growing it outdoors or in a greenhouse, the indoor grower still has access to a greater variety of cannabis seeds and strains.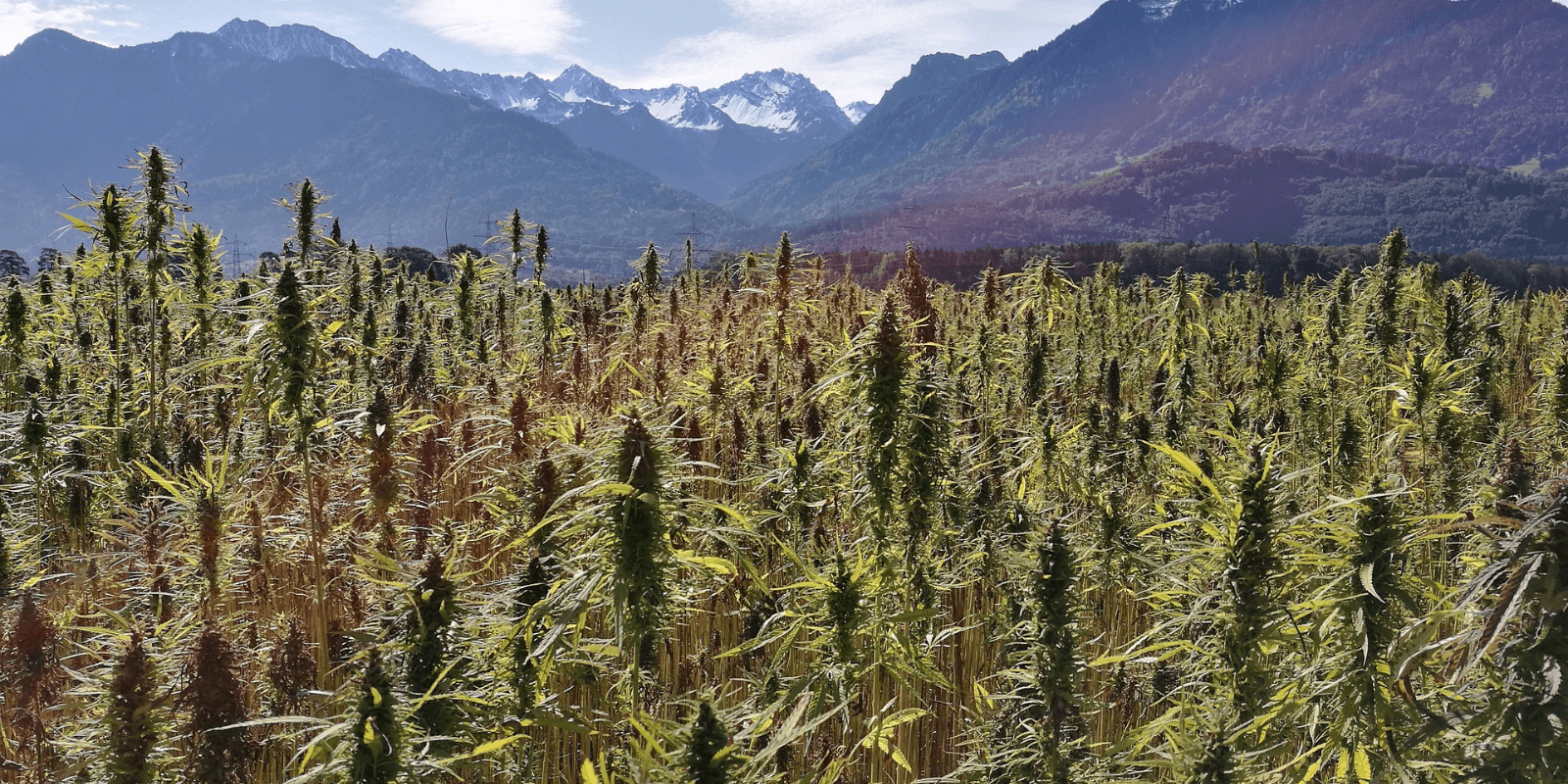 Buying bulk marijuana seeds for indoor growing
Indoor growers have the potential to produce cannabis of the best quality and cannabinoid content, provided they have complete environmental control, the most advanced equipment (such as LED growing lights), and a team of highly qualified personnel. The majority of individuals who produce cannabis indoors strive for abundant harvests that are rich in THC content. Many indoor growers seek and prioritize strains that produce a high percentage of cannabinoids apart from THC; they include CBC, CBG, CBD, and THCV. A rising amount of interest in these products is being shown by the pharmaceutical industry and those who use medicinal marijuana. Indoor cannabis growing allows for perfect environmental conditions management, making it feasible to develop a broad variety of cannabis strains, ranging from those that blossom quickly (Indica) to those that flower more slowly (Sativa).
Cannabis growers who cultivate their plants inside have a growing interest in both auto-flowering and feminized types of cannabis seeds. Growers in a particular niche are the primary customers for traditional cannabis seed banks. Despite this fact, it is essential to be aware that there are undoubtedly reputable cultivators that purchase seeds on a consistent basis in bulk numbers to carry out their in-house breeding projects. Dutch Passion's seeds are unique among seed suppliers. They come with official Phytosanitary Certificates from the Dutch government, guaranteeing that they are free of pests and diseases and may be grown successfully inside or out.
Indoor and outdoor growers worldwide have received phytosanitary certifications from The Dutch Passion. These certificates are often necessary in order to make bulk purchases of cannabis seeds for use in legally sanctioned cultivation.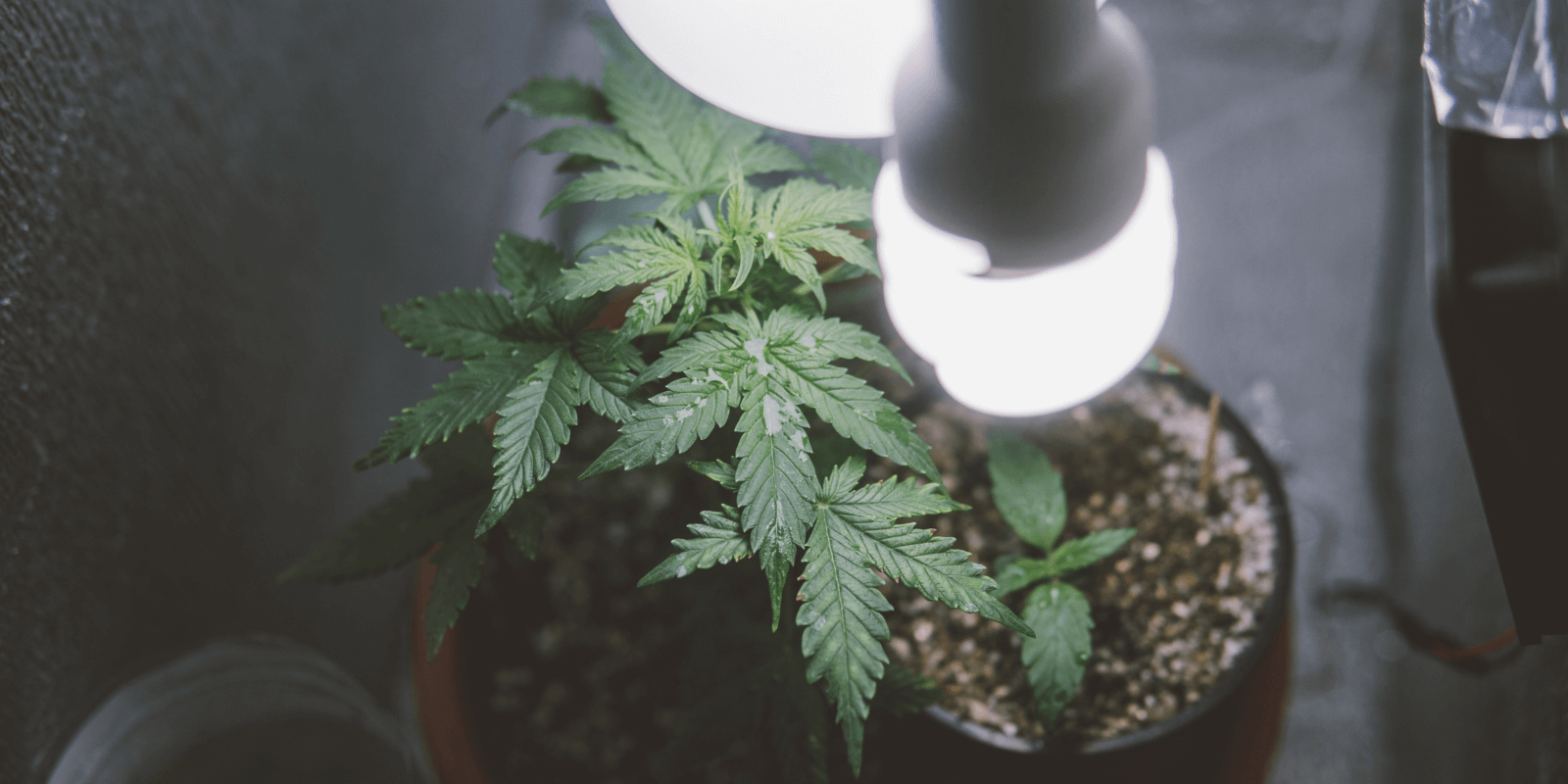 Buying bulk marijuana seeds for outdoor growing
Compared to their indoor competitors, growers that cultivate their plants outside can save a significant amount of money because they rely on the sun as their primary illumination source. If you produce in a climate conducive to outdoor cultivation, the potential financial benefits of doing so may exceed the risks posed by adverse weather conditions. Polytunnels and enormous commercial greenhouses are methods that outdoor farmers may utilize to protect their crops from adverse weather conditions. However, these methods are not always used. The selected strain will need to be robust enough to endure the region's climate at that latitude and develop before the advent of weather that is characteristically colder in the later part of the growing season. Feminized seeds are known to provide the highest harvests, but auto-flowering seeds have the potential to produce many harvests throughout a single growing season. Plants might number in the hundreds or even thousands, depending on the size of the farm.
You will need thousands of cannabis seeds at a time to accomplish this goal. When working with such a large number of cannabis plants, it is essential to thoroughly understand the various cannabis strains. When purchasing cannabis seeds for outdoor cultivation in large quantities from an unreliable source, you risk ending up with plants that cannot thrive in the intended environment. Growers who grow their crops in the open air need hardy, dependable plant varieties that can survive even in less-than-ideal circumstances. They have been the subject of careful selection over many generations.
When buying marijuana seeds in massive amounts for the purpose of outdoor planting, it is recommended to conduct business with an organization that has been providing legal outdoor farmers for a few years at least. This will ensure that you receive high-quality seeds that will be useful in your growing endeavors.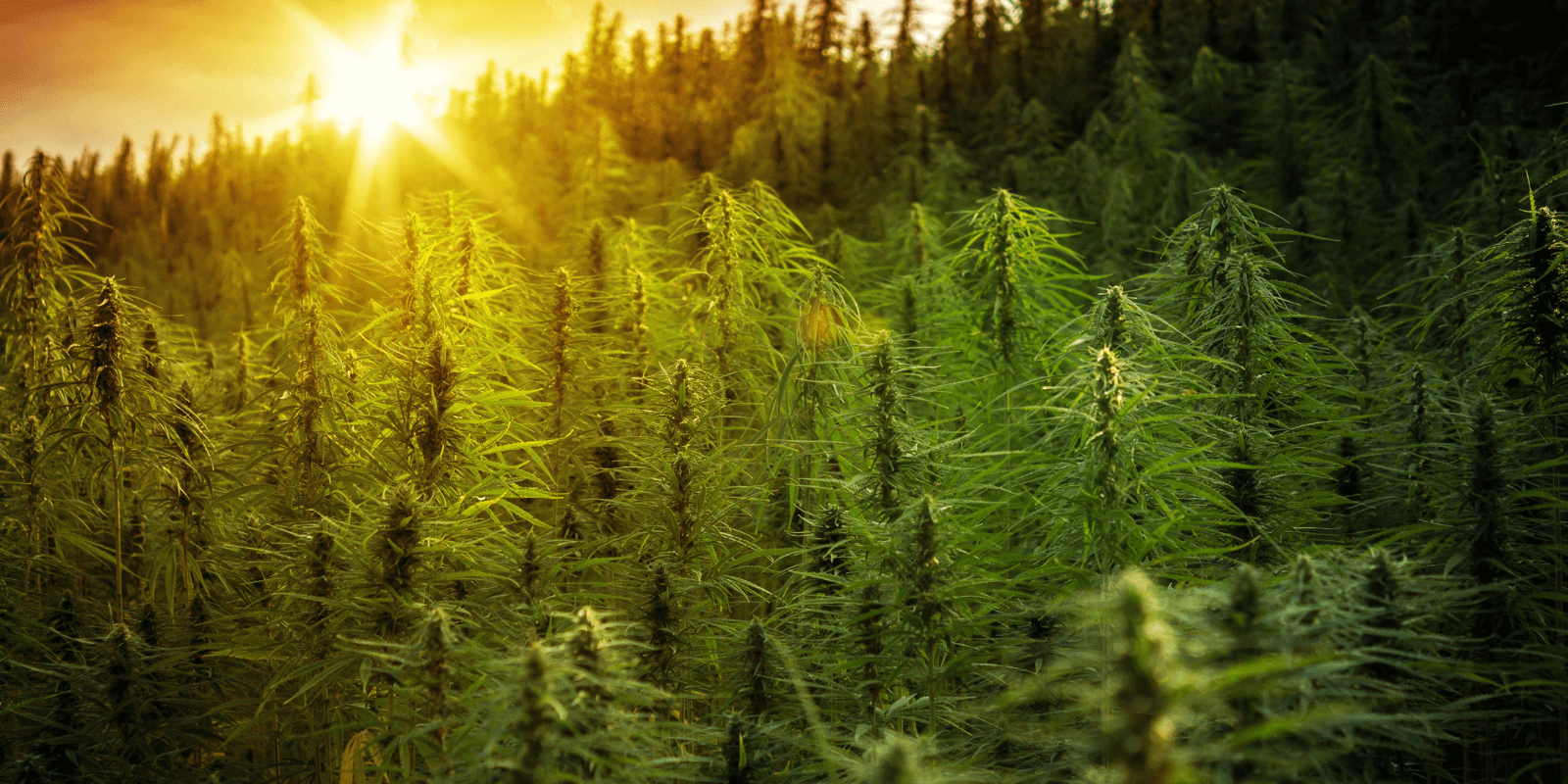 Risks of buying cannabis seeds in bulk
Caution is strongly recommended before making a purchase of any kind, including the buy of cannabis seeds in bulk. It's easy to let your guard down when deciding while being influenced by a discount. It is important to remember that even the most experienced growers are unlikely to obtain high THC yields from cannabis seeds that are of low quality. A company's reputation might be irreparably damaged by selling cannabis seeds of poor quality. There have been reports of hemp seeds with an extremely low level of THC being marketed under the pretext of cannabis seeds with a higher level of psychoactivity. These hemp beans may be acquired for a very low price and superficially resemble cannabis seeds.
What if you bought a large quantity of cannabis seeds online to discover that they were actually hemp seeds? You should always remember that the best marijuana seed banks rely heavily on genomic consistency and perform extensive lab cannabinoid and terpene analysis at each seed production process to ensure that criteria are appropriately maintained. This is done to ensure that the seeds meet all the necessary standards. The reputations of the leading seed businesses are quite crucial to them, and they stand to lose a great deal if it were discovered that they sell genetics of lower quality.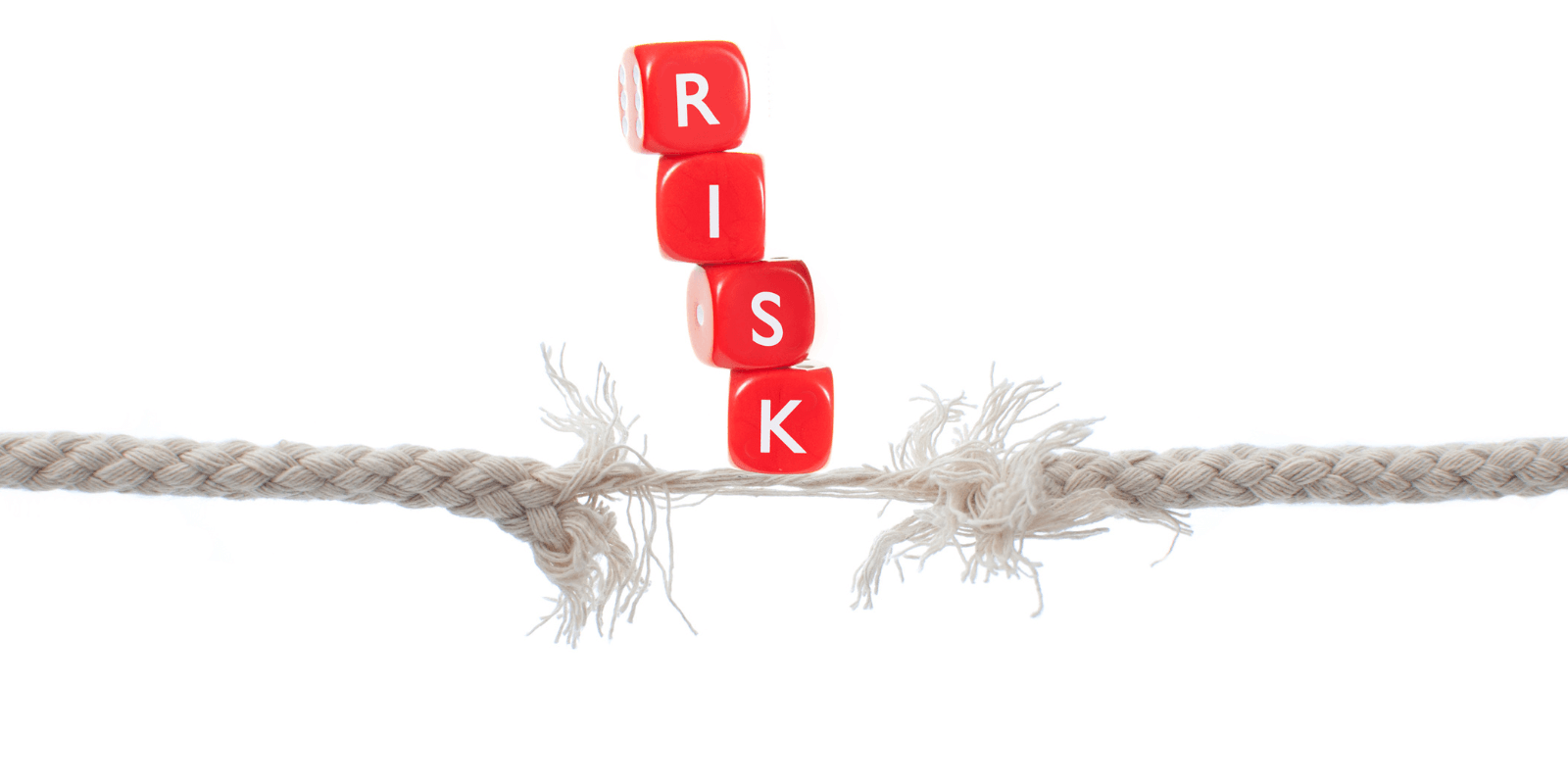 Where to buy cannabis seeds in bulk?
If you are interested in putting up, a significant legal grow operation and seek a reputable seed bank for high-quality marijuana seeds, feel free to contact sales@gardenofgreenseedbank.com for wholesale pricing and discussion. You must know that Garden of Green is one of the few sellers that can give certified Phytosanitary certifications and ensures that the marijuana seeds are cultivated in an atmosphere free of pests.  As a result, Garden of Green has worked with a sizeable portion of the world's actual licensed producers. In addition, strict regulatory requirements must be met to export marijuana seeds in quantity.
The cannabis seeds available in bulk from Garden of Green Seed Bank are almost always feminized and come from auto-flowering strains. Regular marijuana seeds can be utilized in breeding studies or to identify the mother plant; as a result, many legal cannabis farmers prefer also to acquire these types of cannabis seeds.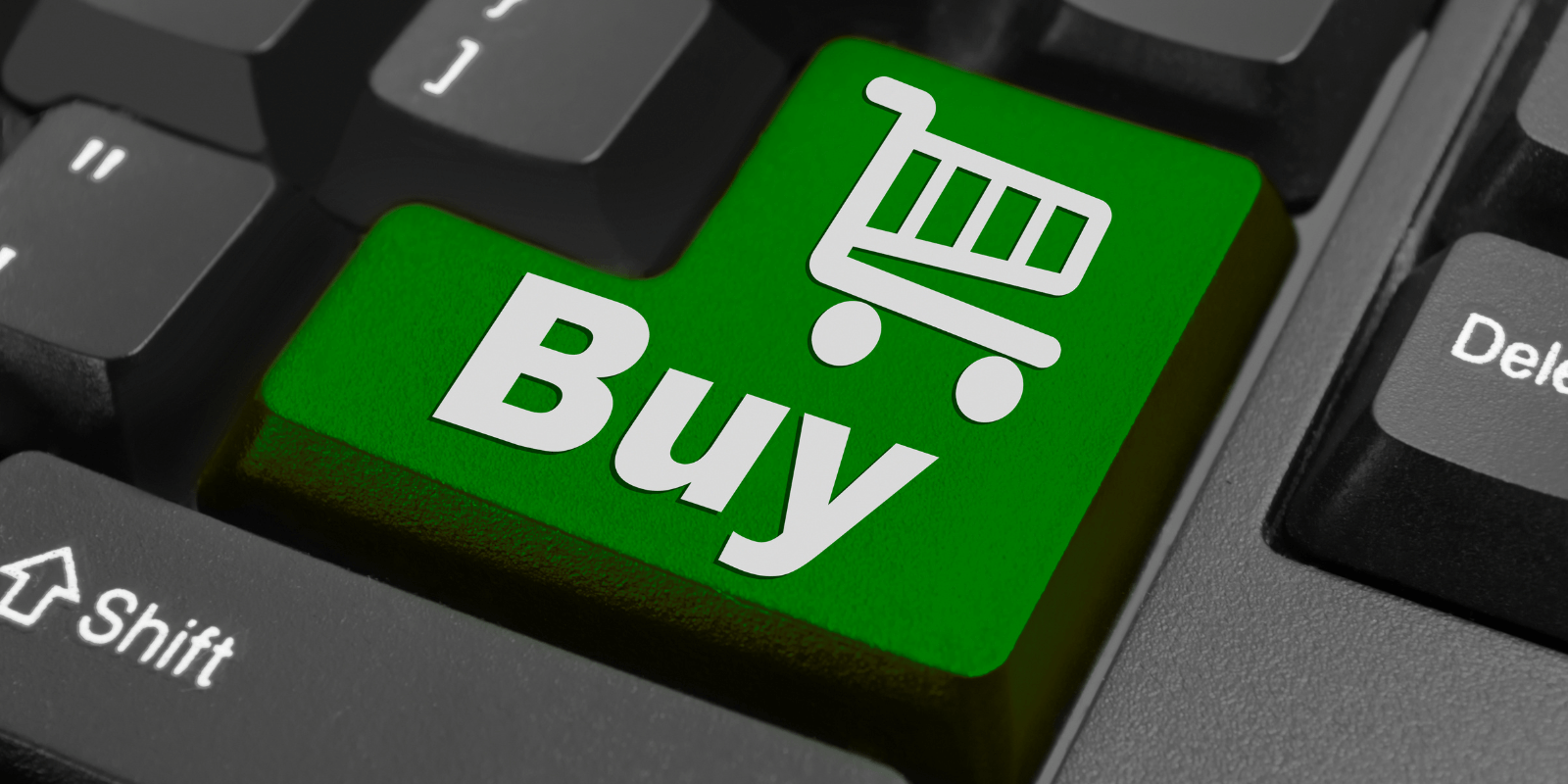 Highest quality cannabis genetics
We've been in this industry since the 1990s, and throughout that time, we've won a number of cannabis cups, so you can have peace of mind knowing that the seeds you're buying are of the highest quality and are coming from a reputable source. In addition, Garden of Green has a great deal of experience in distributing cannabis seeds in bulk to some of the most prominent cannabis growers on the planet, including cannabis cup winners.
Cannabis seeds for online stores & growers
Have you heard that the production of feminized cannabis seeds is a relatively recent development? Prior to that point, the only alternative available was regular cannabis seed stock. The cannabis market underwent a sea change when feminized cannabis seeds were first made public. People have depended on Garden of Green Seed Bank since the 1990s to supply cannabis seeds of the highest possible quality, whether for their growing or wholesale sales. Over the past several years, Garden of Green Seed Bank has established itself as a trusted and reliable business partner for the world's first-ever legal cannabis cultivators. These commercial cannabis farmers often buy cannabis seeds in bulk from us and utilize our services for assistance and counseling on all facets of their operations related to growing cannabis.
Super fast worldwide shipping
Whether you're a quality-minded, self-sufficient home grower or a legally sanctioned enterprise wishing to obtain cannabis seeds in bulk, you can expect the same high-quality attributes and speedy, secure distribution. Due to the fact that Garden of Green Seed Bank has all of the necessary paperwork and permissions in order, they can deliver fast shipping to a broad number of locations worldwide. You may put your trust in our customer care staff since they have received extensive training and are unflappable if there are any issues with the delivery of your order. Garden of Green  Seed Bank was one of the first companies in the marijuana seed market when it was founded in 1997.
The primary objective, which was to supply growers with cannabis seeds of a high level of quality, remains unchanged. In recent years, we have been at the vanguard of cannabis genetics research, producing some of the world's first strains that are incredibly high in cannabinoids. These cannabinoids include THCV, CBDV, CBG, and others.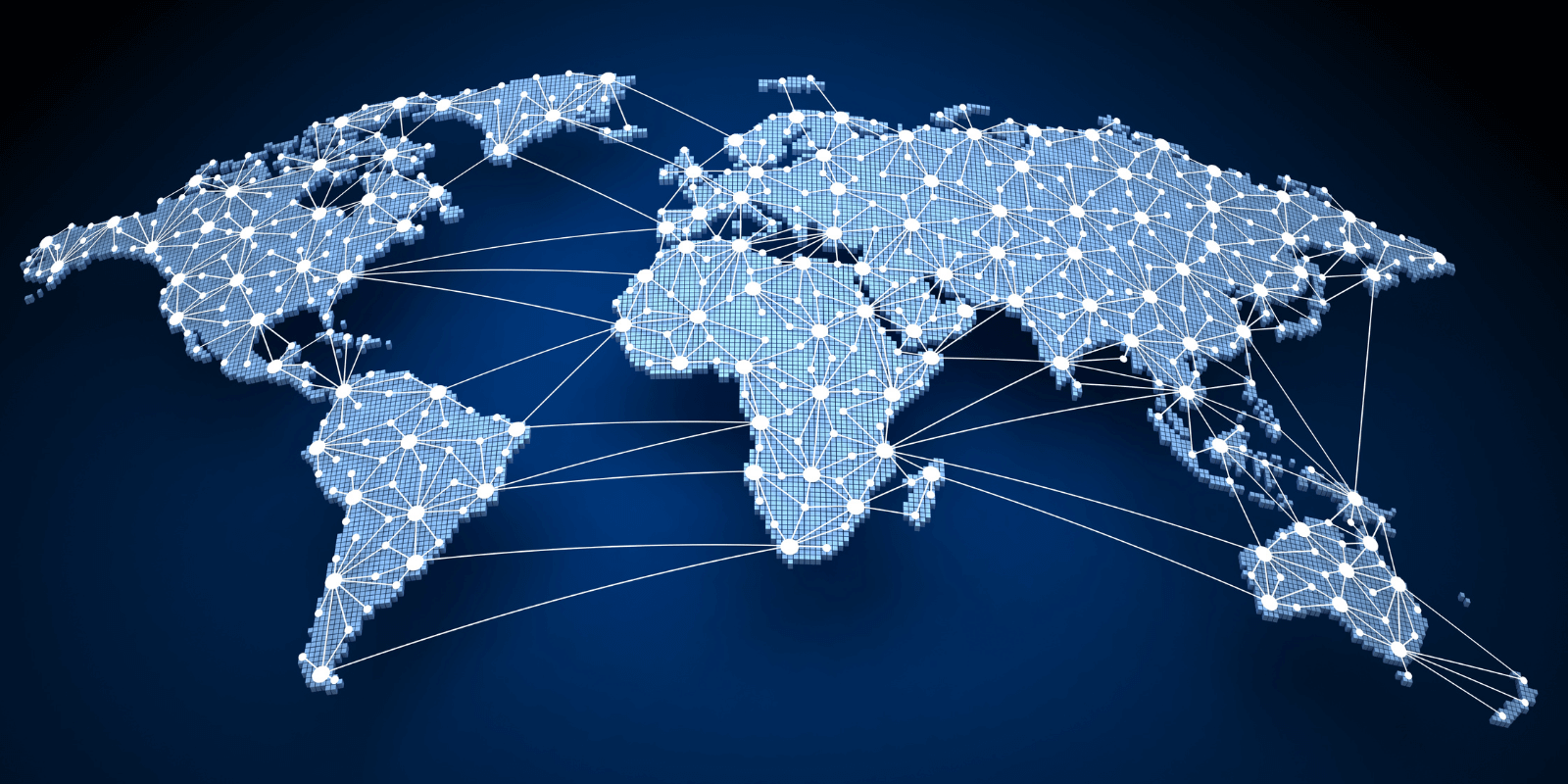 Buying bulk marijuana seeds from USA
The following estimated delivery timeframes were determined by factoring in historical data and feedback from customers who have already placed orders. Due to the fact that orders are handled at roughly 2 pm each business day, if you place an order on a weekday after 2 pm, it won't be completed until the following Monday (except on national holidays). We employ packaging that is not very noticeable to the naked eye! When placed between Monday and Thursday, orders destined for the United States should be delivered within forty-eight hours through USPS monitored courier mail.
It is essential to remember that poor weather, customs holdups, or postal service issues could cause a delay in your package's arrival. We ask that you please wait fourteen days before contacting us about the lost package. This is due to the fact that it is pretty uncommon for a package to go missing. In addition, we ask that you consider that after we have delivered packages, we no longer have any control over them. We will do everything in our power to be of assistance to you, and we will be here:)
Do you offer free shipping to USA?
Yes, absolutely, and if you spend $65 or more, you'll qualify for free shipment or spend over 115$ to get free tracked mail.
Buying bulk cannabis seeds from Europe
Orders intended for Europe from Monday to Thursday should be dispatched within six days using monitored courier mail if they are placed during those days. Please be aware that postal delays may occur due to unforeseen circumstances such as bad weather, lengthy customs processing times, or problems at the postal service's end. Before contacting us about the missing package, we kindly ask that you wait the requested amount of time, which is fourteen days. This is because packages going missing is extremely unusual.
Keep in mind that once we've delivered your products, we have no further involvement with them. As a result, we respectfully request that you demonstrate consideration for the position we are in. We are going to be here for you, and we will do everything within our ability to help you out.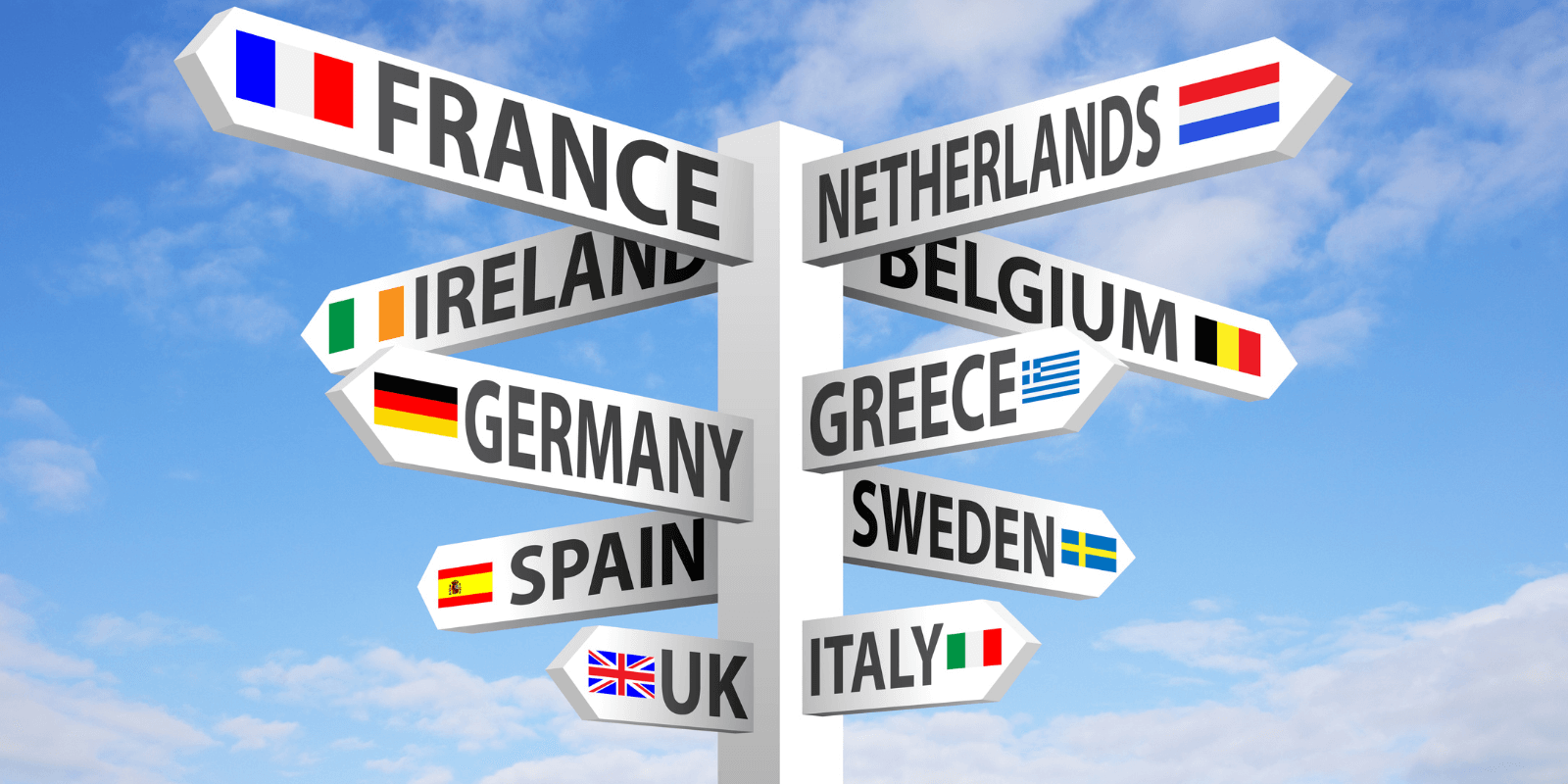 Do you offer free shipping to Europe?
We do offer free shipping; if you spend more than $65, you'll receive free standard shipping; if you spend more than $115, you'll receive free tracked delivery.
How to store bulk cannabis seeds? 
Growers who need to purchase cannabis seeds in bulk, such as significant, licensed, and legal producers, generally use up their seed stock very quickly. This type of grower needs to obtain cannabis seeds in quantity. In contrast, home gardeners who grow annual plants often use just a few seedlings and save the remaining seeds in the refrigerators for use the following year. If they are correctly stored in a fridge, cannabis producers at home can maintain the viability of their favorite strains' seeds for up to ten years. It is essential to keep in mind, however, that cannabis seeds gradually lose their viability as time passes, particularly if they are not stored in a cool environment.
This method for growing cannabis seeds has been used successfully for decades and should work with older seeds. Dutch Passion asserts that it is the most successful method for the germination of cannabis seeds that they have come across.